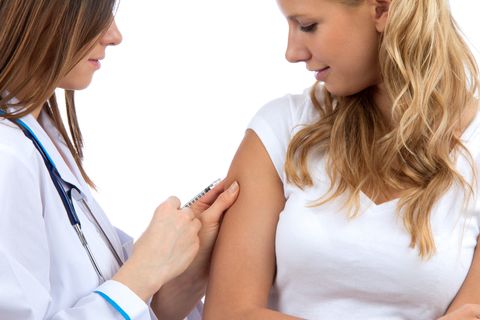 When it comes to disease prevention, immunizations are key. Not only does getting vaccinated protect you, but it protects those around you.
Here's a list of immunizations we offer:
Flu
Pneumonia
Shingles Shot
TDaP (Tetanus & Whooping Cough)
Typhoid
Hepatitis B
Travel Vaccinations
Our highly qualified staff can easily administer immunizations at the following locations:
Gill Street
Montgomery Lane
Flu Clinic
We visit your work site at no additional cost and administer vaccinations to help keep your staff healthy.