Sign Up For Our Newsletter
Stay up to speed with our latest promotions, special deals, and announcements by signing up for our free e-newsletter.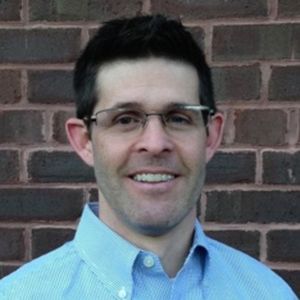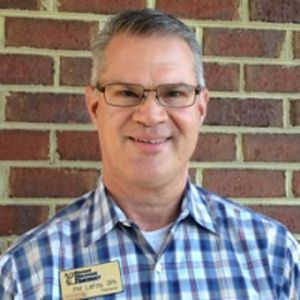 Meet Your Pharmacists
"We specialize in community values and offer our patients a place where they can come in and be recognized, be comfortable, and be treated fairly. We always offer a kind word, a hug, a prayer, and a smile. We give our patients a reason to come to us."
Specialized Services:
Medication Counseling
Competitive Med Pricing
Fast & Friendly Service
What Our Patients Are Saying
"Small neighborhood pharmacy, conveniently located that is not part of a national chain. Prices are generally lower than Walgreens."
"It's locally owned and operated, unlike the impersonal big pharmacy chains. Thank you for all you do!"
Read more reviews here>

Reminders
Set reminders to take your medications.

Refill On-The-Go
Refill your medications 24/7 without logging in.

User Profiles
Safely store and manage your list of prescriptions.

Delivery Options
Request a refill and delivery with a single click.